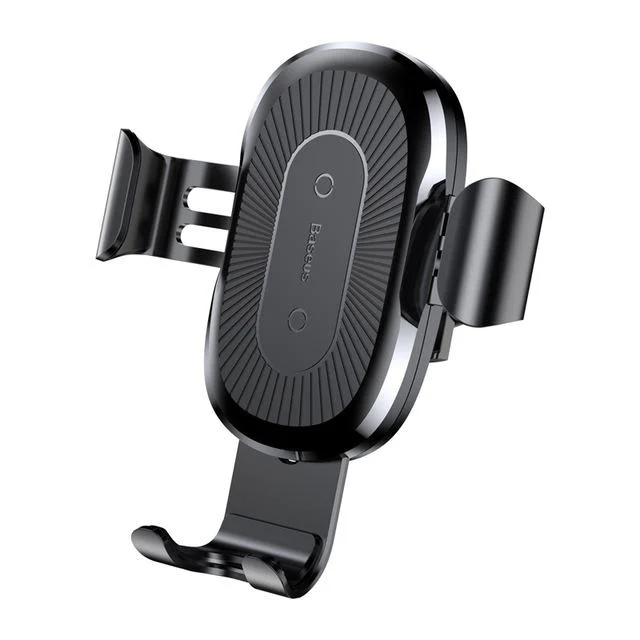 If your phone supports wireless charging then you need the Wireless Car Charger Mount in your car. It takes car charging systems to a whole new level.
Most phone charging systems require plugging a cord into your phone each time you get in the car. They often need two hands to operate and can be dangerous to operate while driving.
The Wireless Car Charger Mount can be operated with one hand in seconds. No wires to worry about. Just drop and drive.
Features
Air vent mounting keeps your phone cool while charging.
Wireless charging means no more fumbling with cords.
Its gravity locking design is easy to operate with one hand. Just drop and drive.
Swivel head can be adjusted to multiple viewing angles for a custom experience.