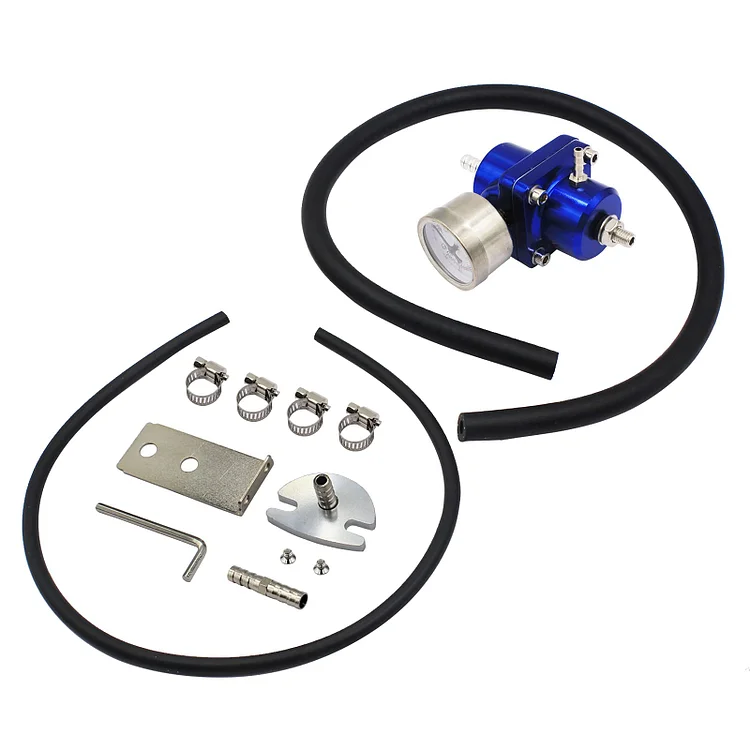 Features
100% Brand New

It can provide a precise consistent boost of as much as twice the factory fuel flow.

Delivers high performance with long life and reliability.

By increasing fuel delivery by raising pressure, it can increase your HP.

Adjustable 0-140 PS.

Instruction is NOT included.

Professional installation is highly recommended.