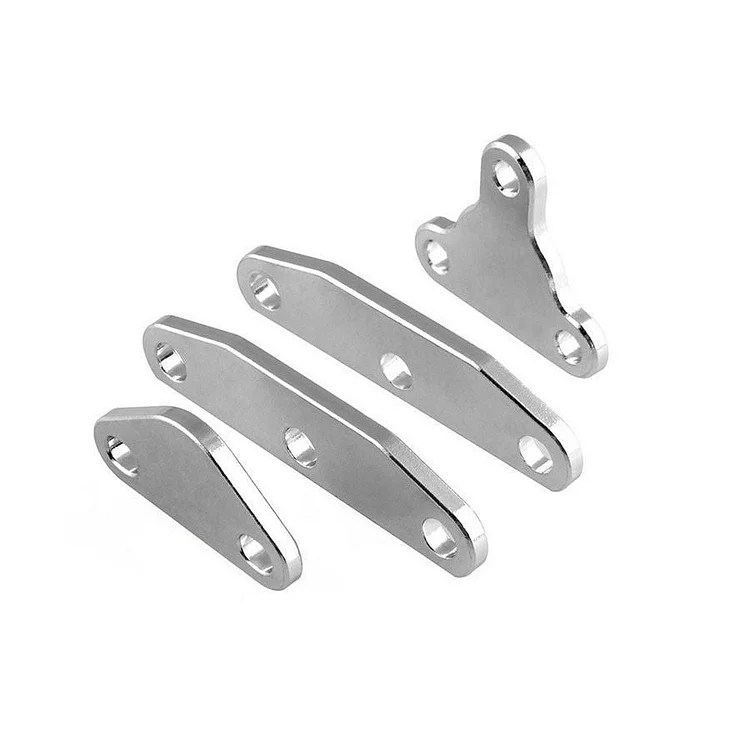 Material: aluminum alloy

High quality aluminum alloy has excellent properties such as excellent processability, excellent welding characteristics, good galvanization, good corrosion resistance, high toughness, no deformation after processing, dense material, no defects, easy polishing, easy coloring, and excellent oxidation effect.

The perfect match of EGR system, good sealing, is an indispensable part of the exhaust gas cycle.

Fits: all Toyota 20R, 22R, 22RE, & 22RET Engine

These do not include gaskets.

Please note ebays compatibility is for reference only.
Package includes:
2x aluminum exhaust plates
2x aluminum intake plates