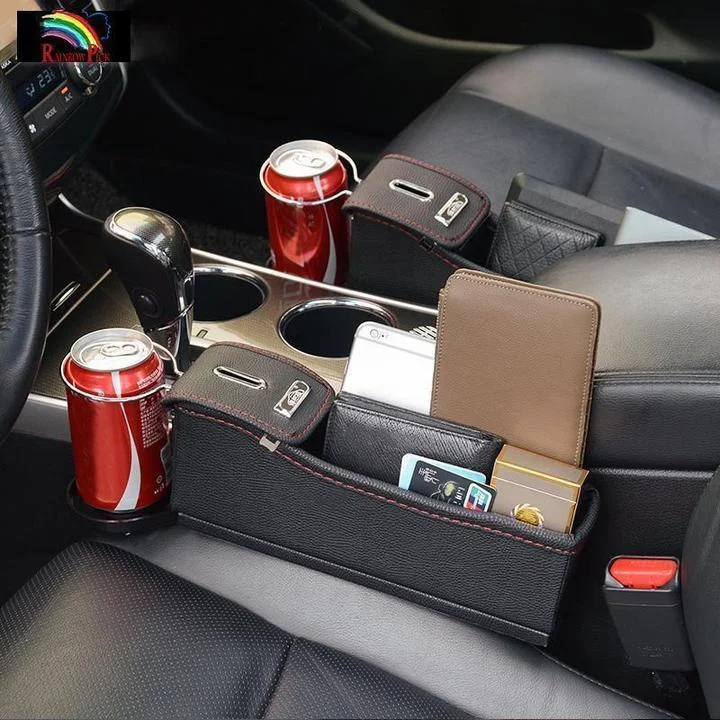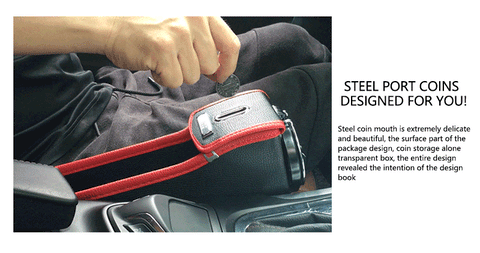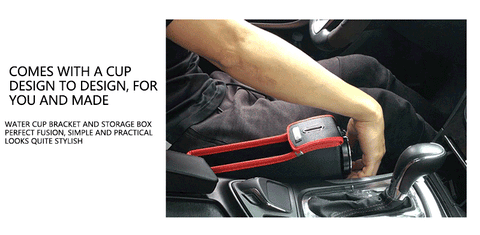 Create additional storage space that can be used for storage as shown in the picture, such as smartphones, parking tickets, wallets, drinking glasses, etc.
Excellent workmanship and exquisite appearance-made of high-quality PU leather, can add a sense of fashion to your car interior.
Prevent small items from falling into the gap to fill the gap between the console and the car seat.
Easy to install-just insert the notched storage box into the seat and console to get more clearance. Place phones, cards, coins, money, keys, cups, etc. Car Seat
Gap Manager will save you countless hours to keep important things running anytime, anywhere.
Function: storage box, coin box, cup holder
Package Contents
Note
There is a difference between the left and right of the car clip box, if both are needed, please purchase the left and right separately