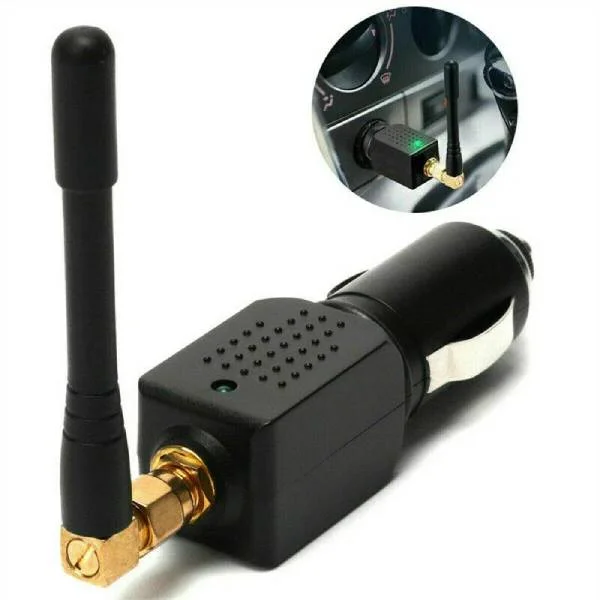 Features
Effectively guard against GPS satellite positioning and tracking.
Effectively interfere with GPS satellite signals to protect your personal whereabouts and information confidentiality.
Car GPS Blocker does not affect the normal use of mobile phones or other electronic devices when it is working.
With car 12VDC fuse protection circuit, not worry about some damages for the car
Small size, high power, light weight, large coverage and easy to carry.
Applicable places: vehicles with GPS positioning or navigation installed are all available.
GPS Signal Blocker Car Jammer Anti-positioning Anti-tracking Shielding Instrument - Black.
Direction of Use
Take out the host and install the antenna.
Insert the respective cigarette lighter port of the car.
It will operate normally after the indicator lights up when the host is powered on.
The machine can be directly removed when use has been finished.
Specifications
Material: ABS
Input Voltage: DC 12 - 24V
Power: 0.3W
Blocking range: about 5 - 15 meters
Working frequency: 1500 - 1600MHz
Transmission frequency: less than 2W
Charging type: car cigarette lighter ( 12V - 36V )
Working temperature: -30 - 60 Degree
Relative Humidity: 5 to 95 percent
Dimensions and Weight:Product weight: 0.0230 kg
Package Contents
1 x Car GPS Blocker
1 x Antenna
2 x Fuse