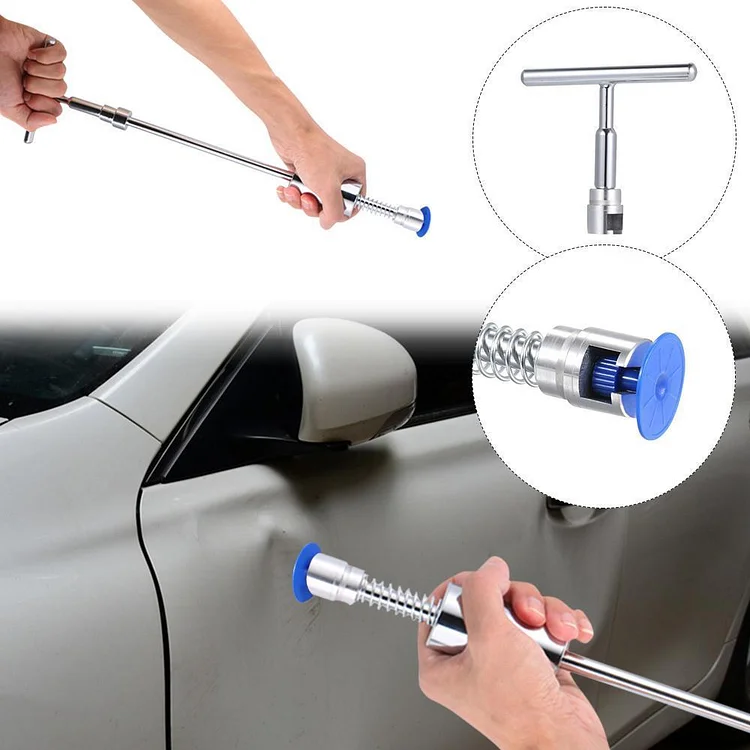 Why do we need an auto body tool?

When you have a car, you can not avoid small bumps. You can acquire these bumps by doing bad maneuvers or forcibly parking in small spaces.

To help you save time and money, we present the dent removal tool that allows you to dent as a professional.


Save the original painting intact.

Save time and money on repairs.
Sustainable use of high-quality materials.
Effective to remove bumps on the metal surface.
Easy to use without prior experience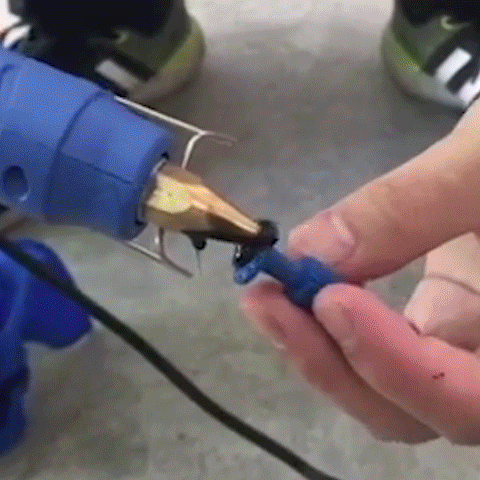 HOW TO USE

Choose a seal of the appropriate size for the rough part.

Apply hot glue to the joint and glue it to the irregular area. Apply quickly before the hot glue hardens.

Connect the extractor to the seal and start pulling until the bump is removed.

Apply alcohol to the repaired part and remove the hardened glue.
Installation Note: Please use a hot melt glue stick to glue the attachments.
SPECIFICATIONS
1 pc x Car Dent Puller Tools

18 pcs x Blue Glue Tabs / Lifter Puller Glue