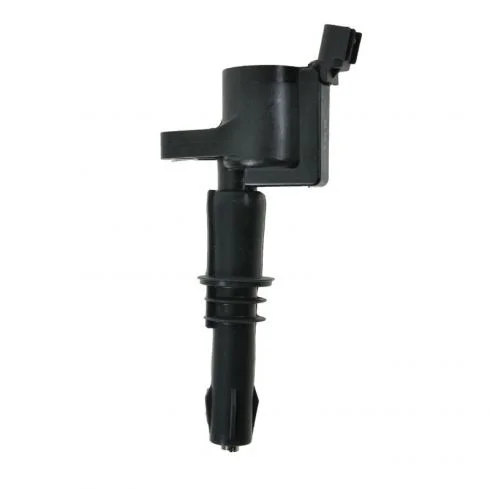 TRQ ignition coils will have your engine running like new. TRQ ignition coils are manufactured to precise specifications using premium raw materials to optimize each vehicle's ignition system.
To ensure peak performance, TRQ recommends replacing ignition coils in sets to prevent electrical output imbalances. All products are fit and road-tested in our Massachusetts R&D facility to ensure we deliver on our promise of Trusted Reliable Quality.
Product Features
High dielectric epoxy and reinforced bobbins for extended service life.
Rubber, Silicone, or Phenolic Resin Shell: Prevents premature boot wear.
Application Specific Design: No modifications required.
Complete repair to restore your engine to like-new condition.
Item Condition: New.