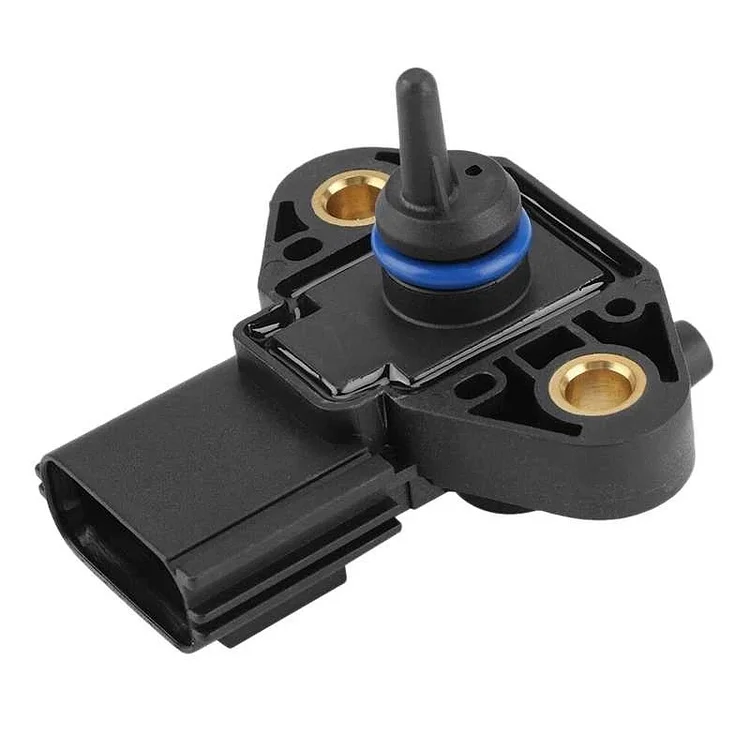 Features
The fuel injection pressure sensor llows correct fuel pressure readings in the fuel rail system which enables the PCM or main computer of the vehicle to provide the exact amount of fuel pressure needed for the vehicle to operate properly to while lowering evaporative emissions.
The fuel pressure sensor can be found just above the fuel rail lines which are mostly in front of the engine on most models. Depressurizing the fuel system is a must before removal and can be done by starting the engine and removing the fuse for the fuel pump.
Ignition needs to be turned on and off a couple times after installation of the new fuel sensor to pressurize fuel circulation before starting the engine.
Fits the Following Vehicles
2007-2011 Ford Crown Victoria
2005-2013 Ford E-150
2005-2013 Ford E-250 (2006-2005 5.4L Only)
2005-2013 Ford E-350 Super Duty 5.4L, 6.8L
2004-2012 Ford Escape (2009-2012 3.0L Only)
2004-2010 Ford Explorer
2004-2010 Ford Explorer Sport Trac
2005-2010 Ford F-150 4.2L & 4.6L
2005-2010 Ford F-250 Super Duty 6.8L
2005-2010 Ford F-350 Super Duty 6.8L
2005-2007 Ford Five Hundred
2005-2011 Ford Focus
2004-2007 Ford Freestar
2005-2007 Ford Freestyle
2006-2009 Ford Fusion 2.3L
2005-2014 Ford Mustang (2011-2014 5.4L, 5.8L Only)
2005 Ford Taurus
2006-2011 Lincoln Town Car
2007-2011 Mercury Grand Marquis
2005-2006 Mercury Mariner
2006-2009 Mercury Milan 2.3L
2005-2007 Mercury Montego
2004-2007 Mercury Monterey
2005 Mercury Sable 3.0L
Replaces Part Numbers
CM5229
CM5226
Bosch 0261230093
3F2Z9-G756-AC
3F2E9-G756-AD
FPS505
5S7254
SU8744